Use Code : HEMMA5 for 5%OFF
fUNCTIONAL fOODS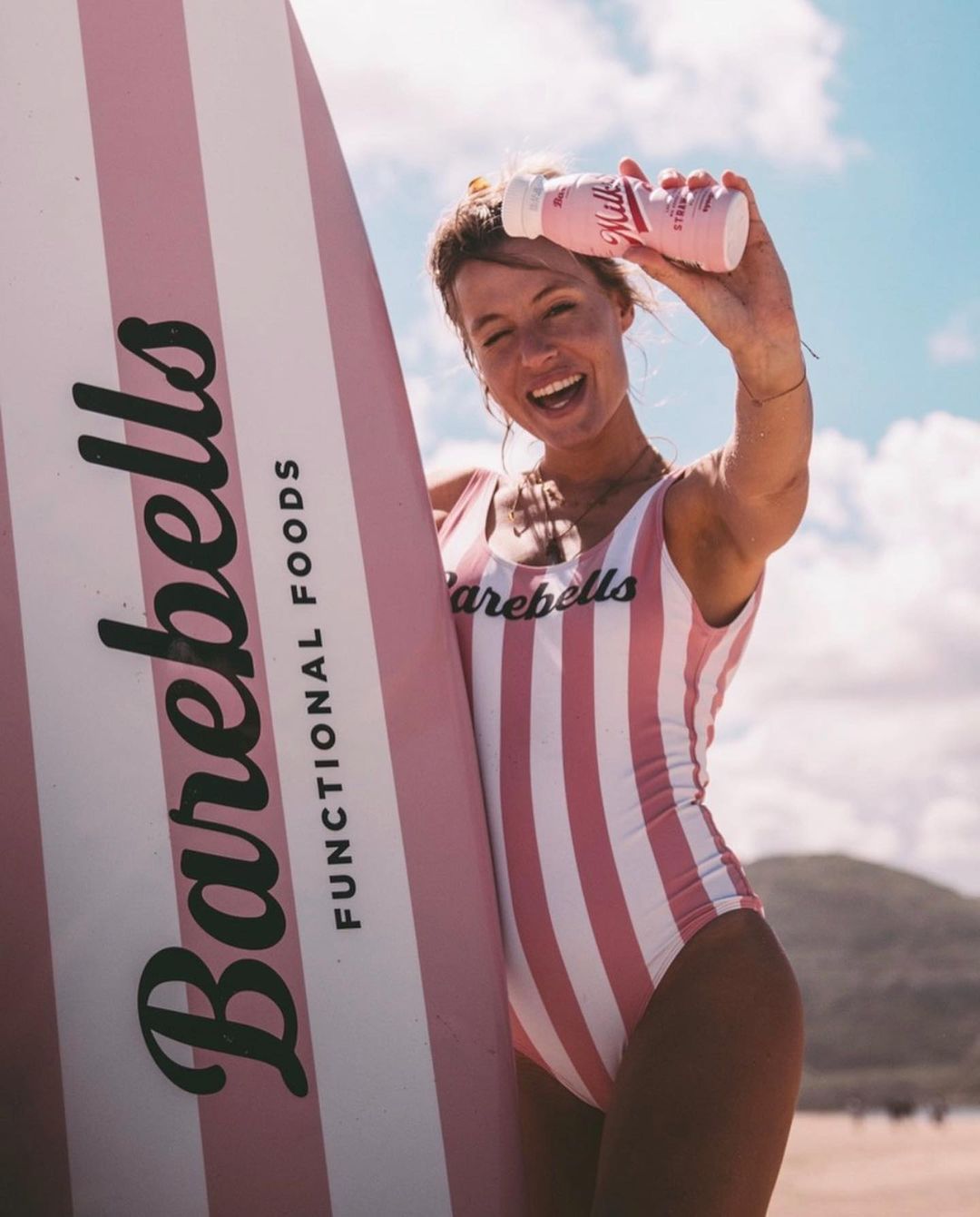 Barebells mouth-watering milkshakes with 24 grams of protein per serving comes in four irresistibly creamy flavours. 
All are free from lactose and no added sugars. 100% Barebellicious!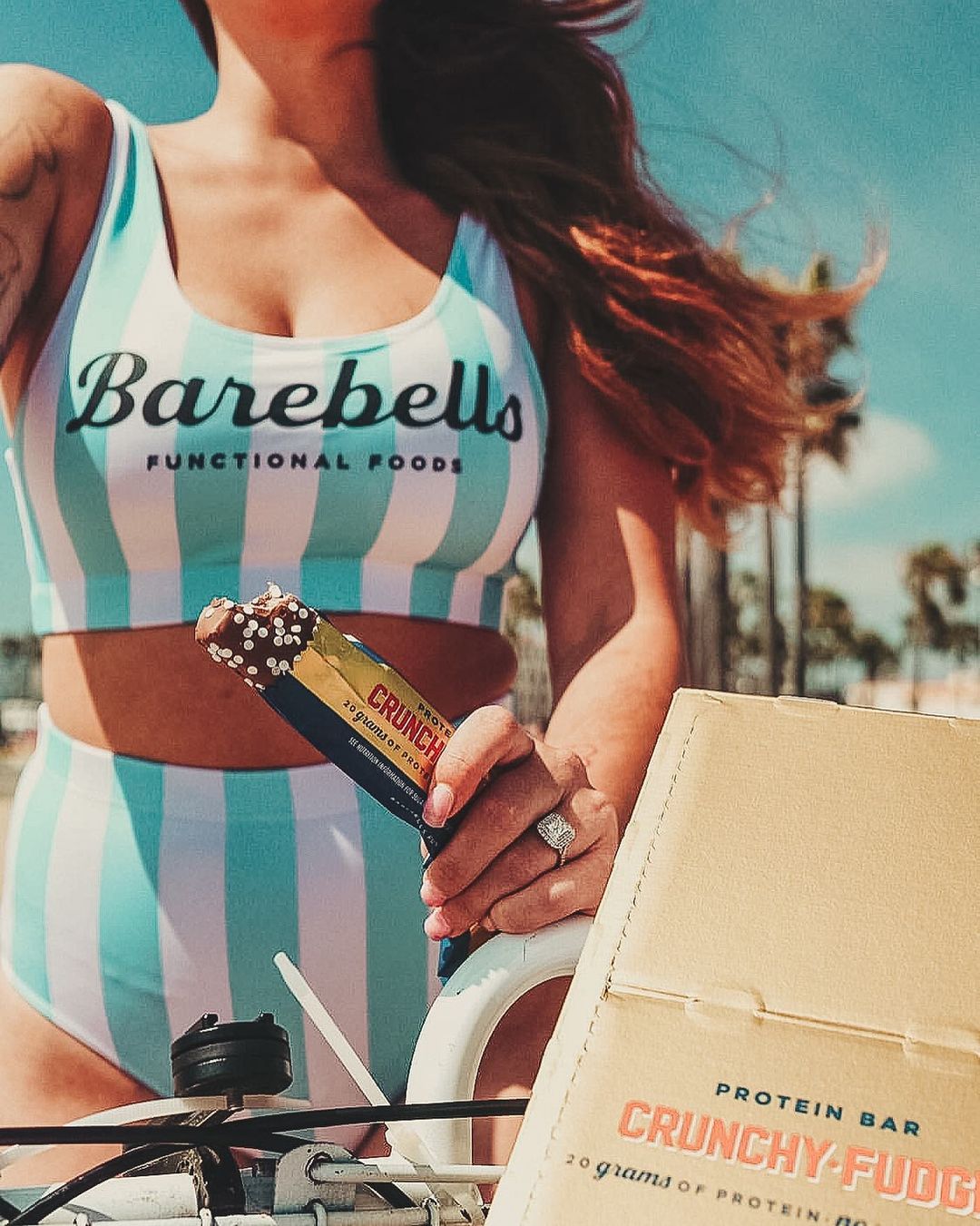 100 % Barebellicious – available in four incredible flavors.
Barebells protein bars were born to wow your taste buds! All with no added sugar, 20 grams of protein and never compromising on flavor. 
You're welcome!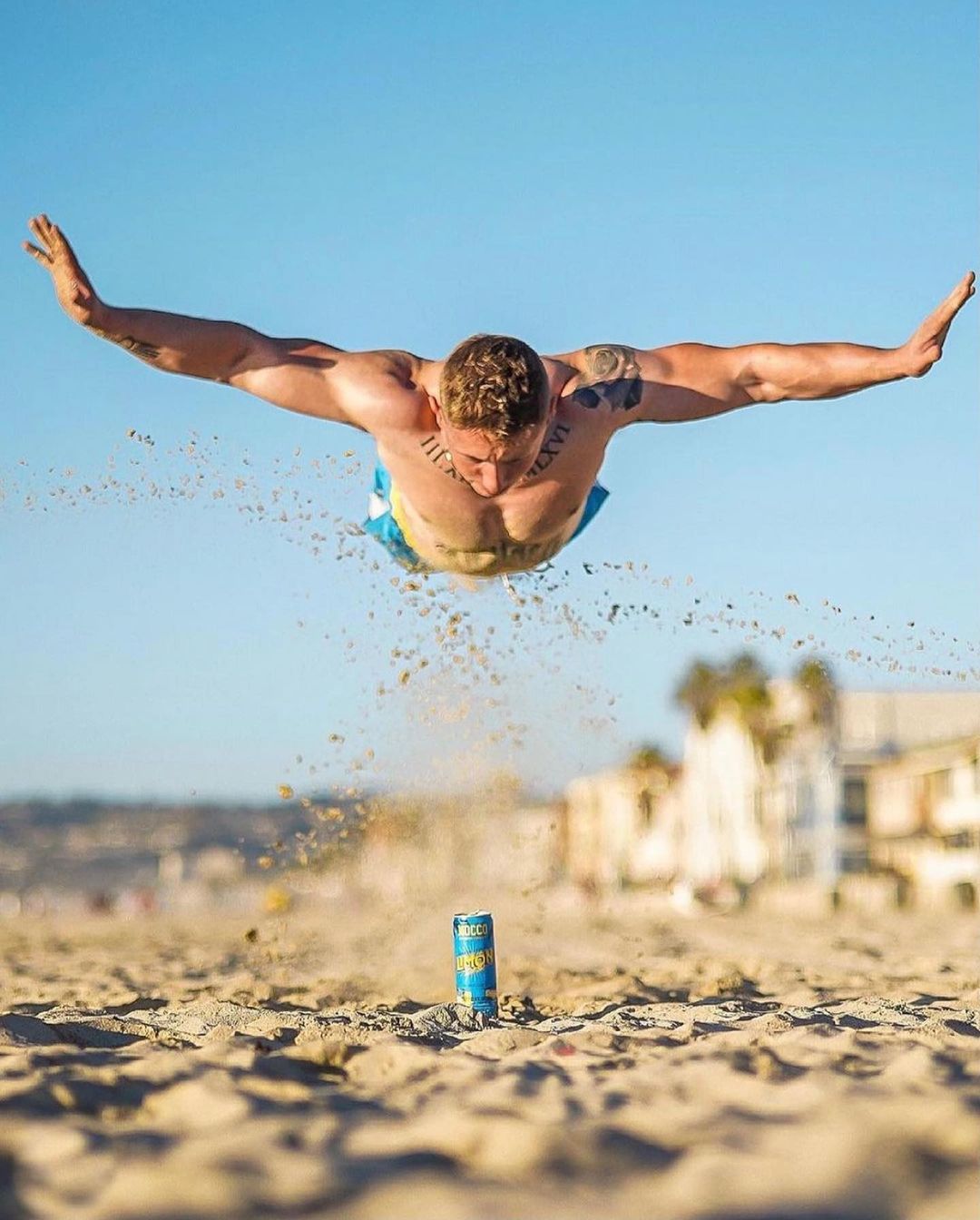 NOCCO BCAA with BCAA (branched chain amino acids), green tea extract, caffeine and four different vitamins is available in three delicious flavors: Caribbean, Limon del Sol and Citrus / Elderflower.
All NOCCO BCAA products are carbonated, sugar-free, and low calorie.