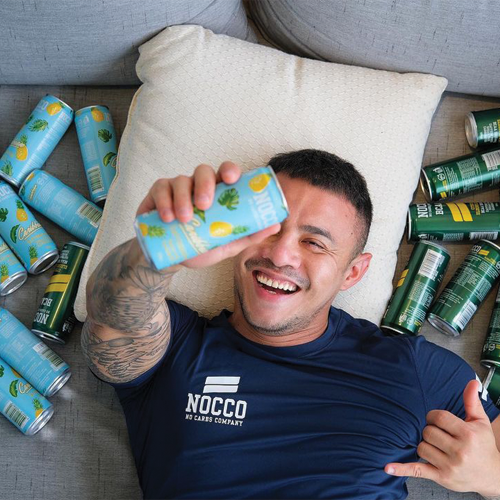 SEVEN
The best carbonated bcaa I have tried, super refreshing flavor with energy booster, I absolutely loved it.
Tasty! superb Smooth protein is what I craving for~ loved it. Get your barebells protein shakes to fuel up your body and mind .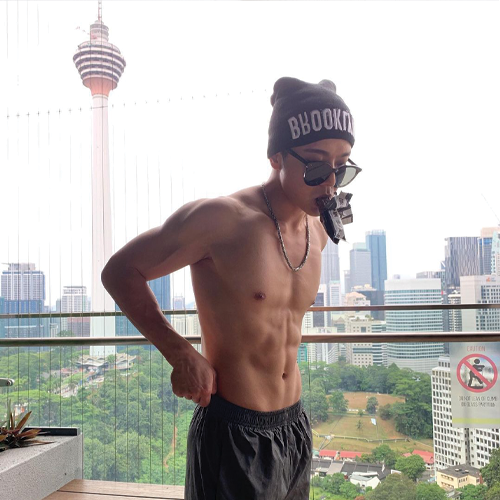 MEW
DENTIST / FITNESS ENTHUSIAST
NOCCO - best pre-workout I've ever had. It makes me able to focus and work all out during working out session. Definitely my fav!
Barebells - high quality protein shakes and snacks with no nasties that perfectly fulfill my body's needs. And, it tastes amazing! Best post-workout fuels everrrrrrr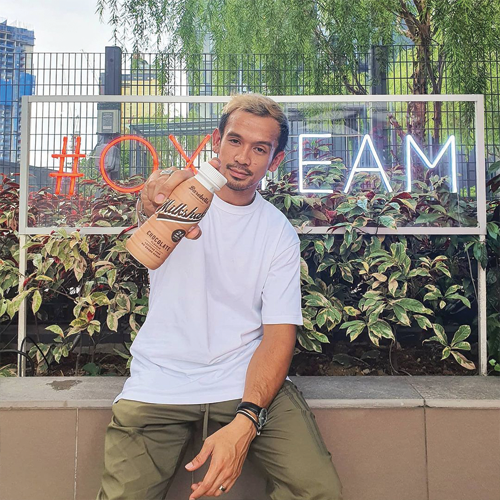 AIMAN
1) not just about the amazing taste, delicious range of flavor or about the energy it spikes me up with when in need. It's about how it make me feel, feeling confident, feeling charged, feeling like I'm superhuman and nothing can stop me
2) it's a companion u can always depend on in the time of need to feel full , nourished and fully recharged right before a workout or right after a workout when feeling fatigue. I can depend on on recharging me.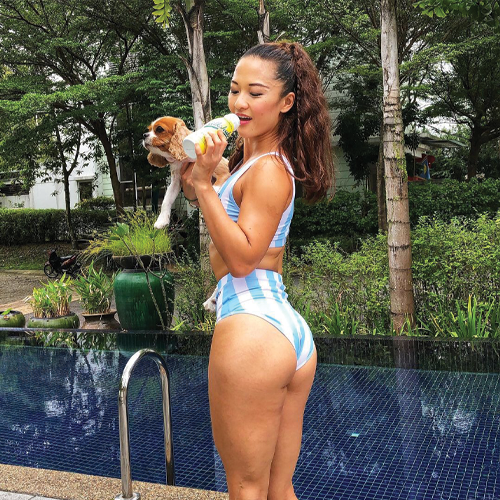 JEAN
Nocco review
NOCCO BCAAs are an absolute fridge essential! Besides all the goodness it offers, the taste is unbeatable. You will never go back to powder-form BCAAs after NOCCO. Citrus/Elderflower flavour is my personal fave as it's caffeine-free so I can have it any time of day! 
Barebells review 
If you're looking for the best-tasting protein bars and milkshakes, look no further. Everything is loaded with 20g of protein and the taste is seriously unmatched. Hard to pick a fave flavour because they are all so good!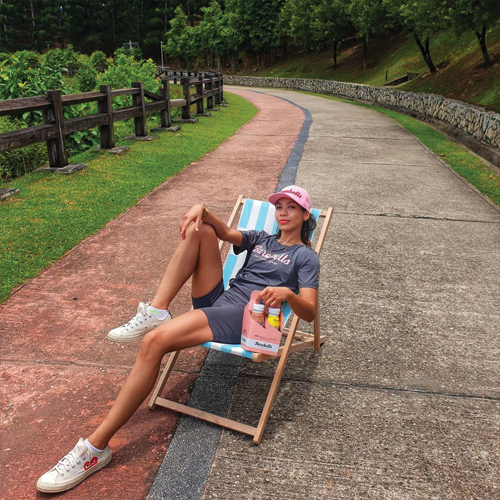 HUNNY
Rapper/ Artiste/ Fitness Trainer/ Mum
I'm always on the lookout for a great drink pre and post workout and i love what Nocco offers in a can! My favourite flavour is Elderflower and I still consume it pretty much daily to ensure my body feels great for recovery!
My favourite protein bar in the market hands down goes to Barebells! First bite reminds you of your favourite chocolate bar but just read through the ingredients and what it has to offer, one cant help but to smile knowing your body is getting what it needs to power through the day. My current favourite flavour at the moment is Caramel Cashew! YUM!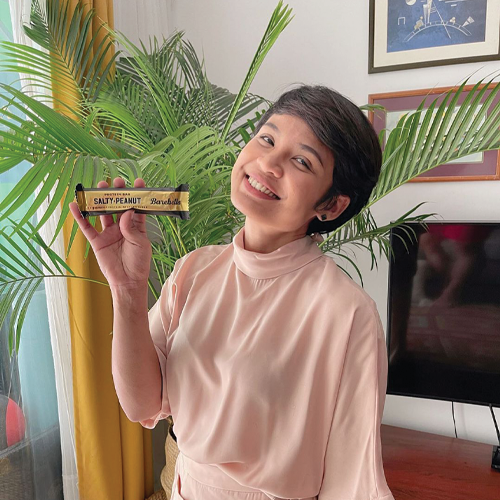 WAWA
FORMER MALAYSIAN WEIGHTLIFTER
Nocco:
Thirst quenching, natural energy booster, packed with vitamins and most importantly, it is guilt-free! Comes in exciting flavours that will pick you up and finish that last rep - till the last drop of Nocco! 
Barebells:
If it fits your macros and bag, it's perfect on-the-go guilt free snacks! Barebells bar and shakes contains 20-25 grams of Protein and it's sugar-free! It's the best choice in the market for a healthy treat!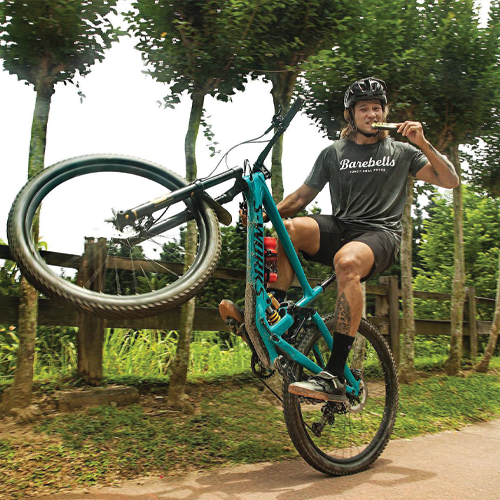 AARON
HEAD COACH AT FUEL ATHLETICS
NOCCO: Definitely the best tasting BCAA out there especially coz its fizzy 😜 My favourite is definitely the Pineapple because who doesn't love tropical vibes.
BAREBELLS: So much nutrition in a pocket bar. Definitely high up on my list for a snack because of the convenience and nutritional content, Fav is definitely the Salted peanut coz of the crunch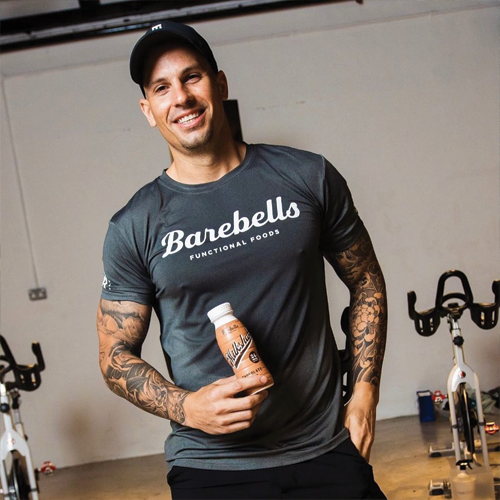 JOE
FOUNDER OF HUSTLE LIFESTYLE
Nocco is to put it simply, a life saver, packed full of vitamins, energy, and flavour. They are my go to drink for day time, preworkout and intra workout.
Barebells shakes are a game changer. Smooth and tasty with enough protein to support my training. My fridge will permanently remain stoked with Barebells !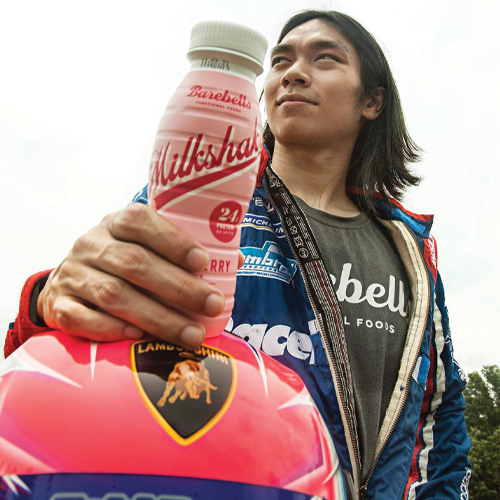 Najiy
PROFESSIONAL RACER - LAMBORGHINI
"I was never a supplement user. I'm the type who doesn't believe supplements could beat natural or organic foods.Until i tried Barebells protein bar!"
As a race driver, I need to be on top of my fitness level and I always focus on high-intensity interval training. 
My body and mind need to be prepared before undergo 3-4 days of hard work in every race. Food intake and supplements affect our performance throughout the race week. Hence i've to be careful about it. After I got introduced to Barebells, the protein bar is just perfect! It has various flavours, tasty, goof in energy just like having fruits and low in sugar.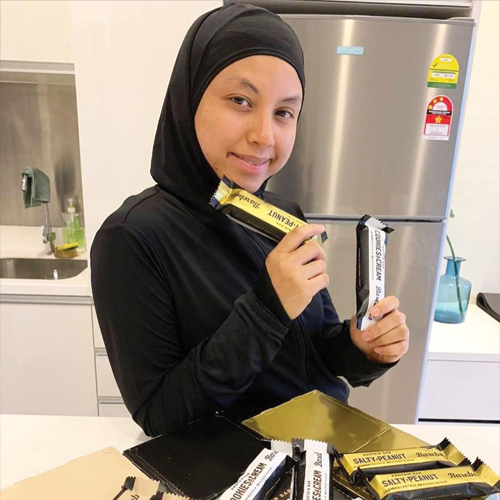 Mizz Nina
CELEBRITY & HUMANITARIAN ADVOCATE
I'm in love with barebells protein bar, not only because it's super yummy, but because i know i am eating something which is good for my body, giving it the energy i need before or after a workout - or even just for snacking! Once you try one there is no turning back!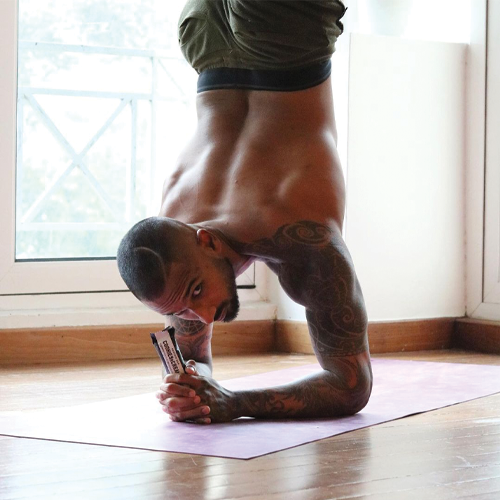 Aaron Wickramasekera
YOGA TEACHER & FRC MOBILITY SPECIALIST
Barebells Protein Bars are hands down the best tasting Protein bars in market out there. In comparison to others that leave you with a questionable after taste,
Barebells leave you with all your cravings satisfied. With 20g of protein per bar, it is the guilt-free cheat meal that you can keep on having.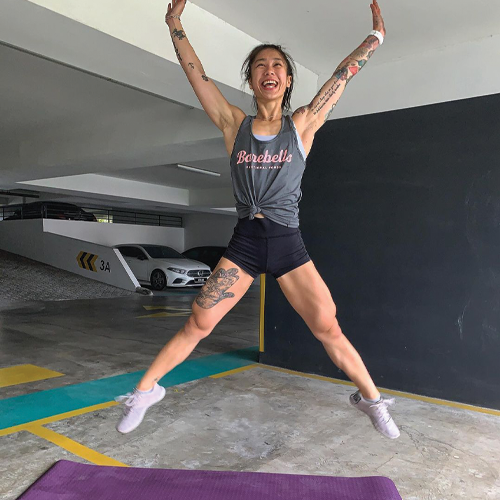 Pan Perli
FITNESS INFLUENCER & BODY TRANSFORMATION COACH
I am never a fan of any sort of protein bar prior to trying Barebells because the flavour usually tastes very artificial or that they are really high in carbs. But Barebells, it changed my whole perception towards protein bars! Not only the macronutrients are good, but they also taste exactly like how a normal chocolate bar would taste like! Being in a somewhat restrictive diet, barebells protein bar really does cure my sweet tooth WITHOUT the guilt!
Powered by AZEXO Shopify page builder